An Affordable Alternative To Seminary 
Because You Don't Need A Degree To Bring Souls To Christ!
Ministry Ordination Program

HEY .. You Don't Have To Pay Tuition All At Once! 
It's only $100 to get started with an application and reserve your class. If you are not accepted into the Program it is returned to you immediately. 

Curriculum Outline
 Students will receive membership on the YSPEO Faithlife community group. Each will receive access to the Ministry Ordination Program as well as to many other free seminary level courses, lectures, commentaries, Bible and language translations, maps, photos and more, at no cost on the Logos study tool platform. Although students set their own study pace, they will work towards a deadline date along with other members of the class. Students will meet with Clergy at regularly scheduled video conference meetings. Following assessment and approval from the Church the students will be publicly ordained as a Christian Minister. The Ministry Ordination Program includes the study of topics as follows;
History of Christianity
Old & New Testament Survey
Doctrines of Faith & Christian Ethics
Ministry Of The Holy Spirit
Christian Apologetics
Discipleship & Evangelism
Spiritual Warfare
Pastoral Leadership, Care & Counseling 
Revelation & End Time Prophecy
From Called to Ordination! A great beginning ... because the learning never ends!

This Program is sufficient to award recognition and presentation as a Christian Ministerupon completion. The Ministry Ordination Program is for Christian men and women who have a sincere Calling to serve our Lord Jesus Christ. Biblical study is completed online. Workshops are completed at a Toronto location. The online courses are quite engaging, a comprehensive guide for Spiritual growth and a complete blessing to those who may struggle with understanding the Scriptures. Testing is done online and onsite by experienced Clergy. Upon successful completion the ordination candidate will have experienced significant spiritual knowledge and skill being able to effectively lead others to the Cross. Our ordained ministers move on preach, teach and baptize in areas of pastoral ministry, street ministry, radio ministry, missionary evangelism, counseling, teaching, writing, marriage and more.
What To Expect When You Study The Word From Home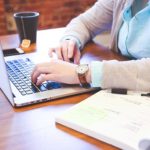 Students will engage in 10 months of Scriptural study, assignment and examination. This can be done online from the convenience of home. Students will complete lessons at their own pace to meet the completion date at which time all tests and assignments must be submitted for evaluation. It will be the Students responsibility to manage their study schedule accordingly and have all assessments completed by the completion date in order to move onto the next lesson. At the end of each module students will meet with Sr. Clergy by video conference or in person for discussion, question and answer related to the module's content. Really, if you are not disciplined with good study habits you will surely fail at this Program. This Program demands dedicated time each day (1 – 2 hours) with whole effort to completion. You must put God first and commit time in your schedule to study the Scriptures. The Program is comprehensive and achievable for all Christians who are Called to Serve.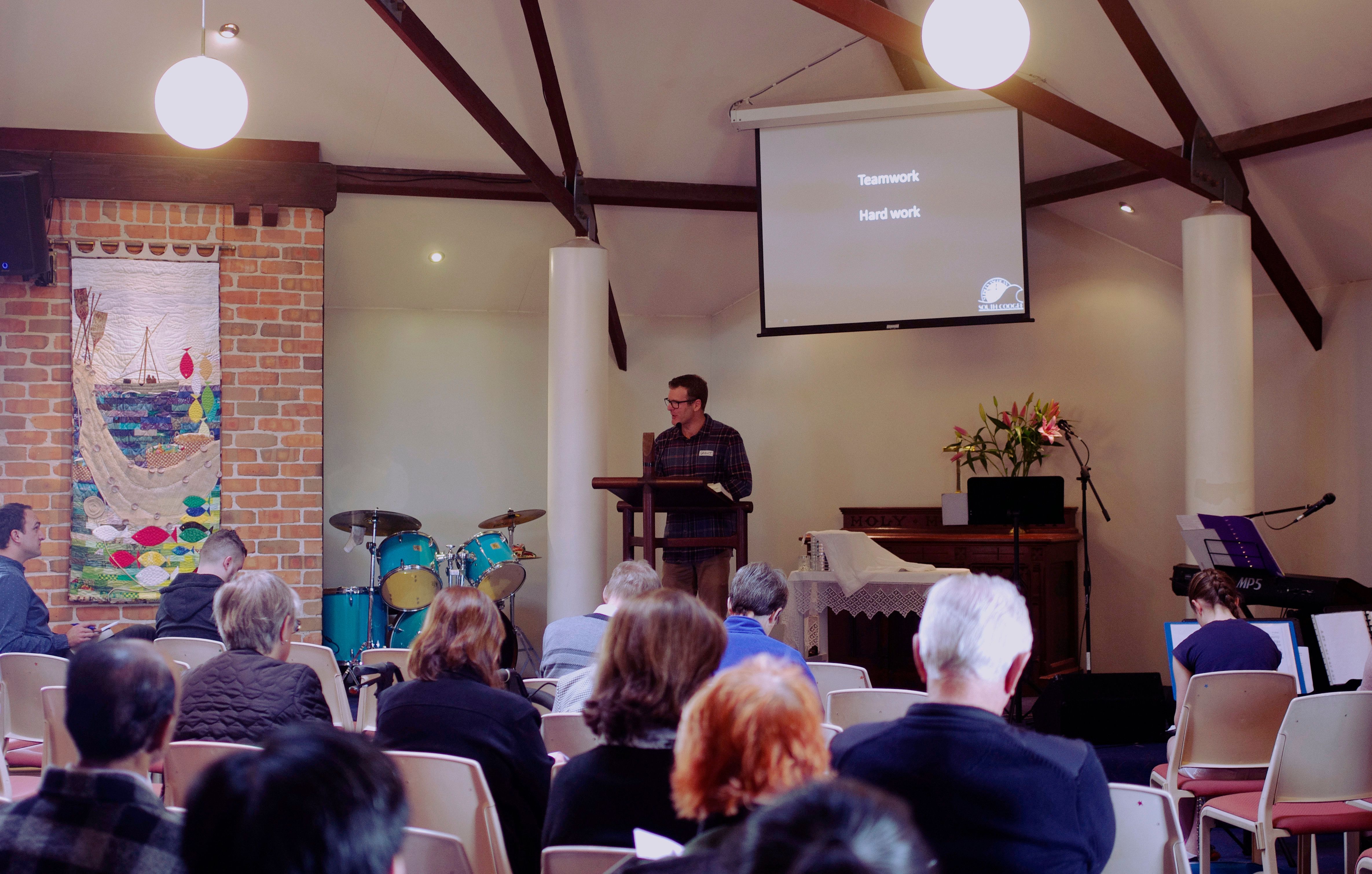 You will be studying to become a Christian Leader. All ordination candidates must know how to administer the Sacraments and must never be unsure, clumsy or incompetent in doing  so. 
Attendance at the Baptism & Infant Dedication Workshop and the Holy Communion Workshop – The Lord's Supper Workshop is a requirement for all Ministry Students. These onsite/online Workshops are designed to give the Student practical hands-on experience in performing the duties required of a Christian Leader. These Workshops are included in the tuition price. There will be other Workshops throughout the year that you may want to participate in.
Workshops are a fun, informal environment where we learn together, laugh and dine (great lunches are provided)!
This is an exciting time for all Ministry Ordination Program graduates. The Ordination ceremony is a public consecration event for those who have successfully completed this Program. The ceremony is included in the tuition.
We look forward to inducting new workers into the Lord's service. Invite friends and family to attend, to witness as you are confirmed by the Church, and take your vows before God. All Ordination Candidates must attend their Ordination ceremony on the date assigned otherwise they must remain as a member to be included in the next Ordination ceremony. A government recognized ordination certificate will be issued to you ONLY at your ordination ceremony. It is issued by the Church and recognized worldwide.
To be clear, Ordination means that you have been called, chosen, set aside, consecrated to the Lord's service. It does not mean that you are licensed to perform marriages.

Once Ordained it is the responsibility of the newly Ordained to GO and start witnessing for God! Amen.
*York St. Peter's Evangelistic Organization is not involved in Church planting