Please Donate!
Your help is appreciated.
Proceeds from this Fundraising campaign will help this Organization to develop our outreach programs especially the Loaves & Fishes project which will distribute food and clothing items along with other basic necessities to help the GTA's poor and needy through the harsh winter months and also year round from a central location.
Ask a Biblical question. One of our pastors will give an answer or point you in the right direction. (this is a moderated forum)
Discover Your
Spiritual Gifts.
What are my spiritual gifts? Take this survey.
Ministry Ordination Program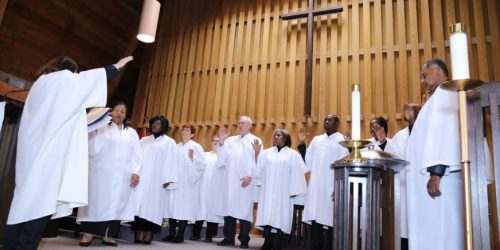 This condensed 12 month Program consists of Theological study coupled with onsite Workshops & Seminars. Practical experience is gained during Co-op placement and outreach excursions. Upon successful examination public ordination as a Christian minister is awarded.
This course welcomes Ordained Ministers in Ontario that need to perform Christian Marriage for their congregation and community. This Workshop is proceeded by one week of online study. Upon successful completion sponsorship to perform marriage in Ontario will be offered.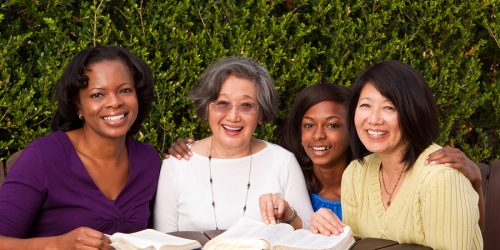 Many very much enjoy the fellowship they find at York S.t Peter's Evangelistic Organization and although they don't need ministry credentials, they would still like to become a member with us. Members can join our Christian family and are included in all ministry and outreach events. Members will receive a study Bible, may access free Biblical courses, participate in special offers and give aways, enjoy discounted workshops and attend our Annual Banquet. $100/yr.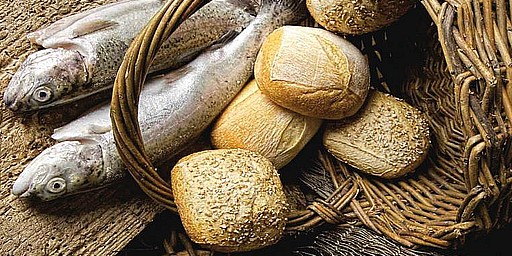 This Outreach Program will distribute food items, clothing along with other basic necessities for hygienic and self help purposes to Toronto's poor and needy throughout the year, especially during the harsh winter months. We aim to assist the homeless and those seeking shelter. With your help and the help from the GTA communities we can make a difference. Please donate or let us know if you can assist with assembly or distribution. December 15 is our next distribution date.
A Thorough & Enjoyable Experience
My initial and follow up contacts with YSPEO came about in my God-directed pursuit of an organization that would offer training and accreditation to perform Christian marriages in Ontario. It soon became apparent that I need look no further. The YSPEO's online portion of the training comprehensively covered the foundational knowledge about marriage from a Read more "A Thorough & Enjoyable Experience"
G. Denniss - Ordained Clergy
A Great Blessing!
One of the greatest blessings in my life is to know that York St. Peters Evangelistic Organization is one that I am so honored to be a part of. The excellence of the courses, the professionalism from the way the school is run has passed my expectations of this Organization. It is always a blessing for Read more "A Great Blessing!"
Biblical Insights
The YSPEO Ministry Ordination Program offered me Biblical insights and training to allow me to start my own ministry, centered on a personal relationship with Jesus Christ. The hands-on workshops, combined with the on-line studies allowed me to work at my own pace. I was pleasantly surprised by how deeply my own faith grew through Read more "Biblical Insights"
M. Scott - Ordained Minister/Former Student